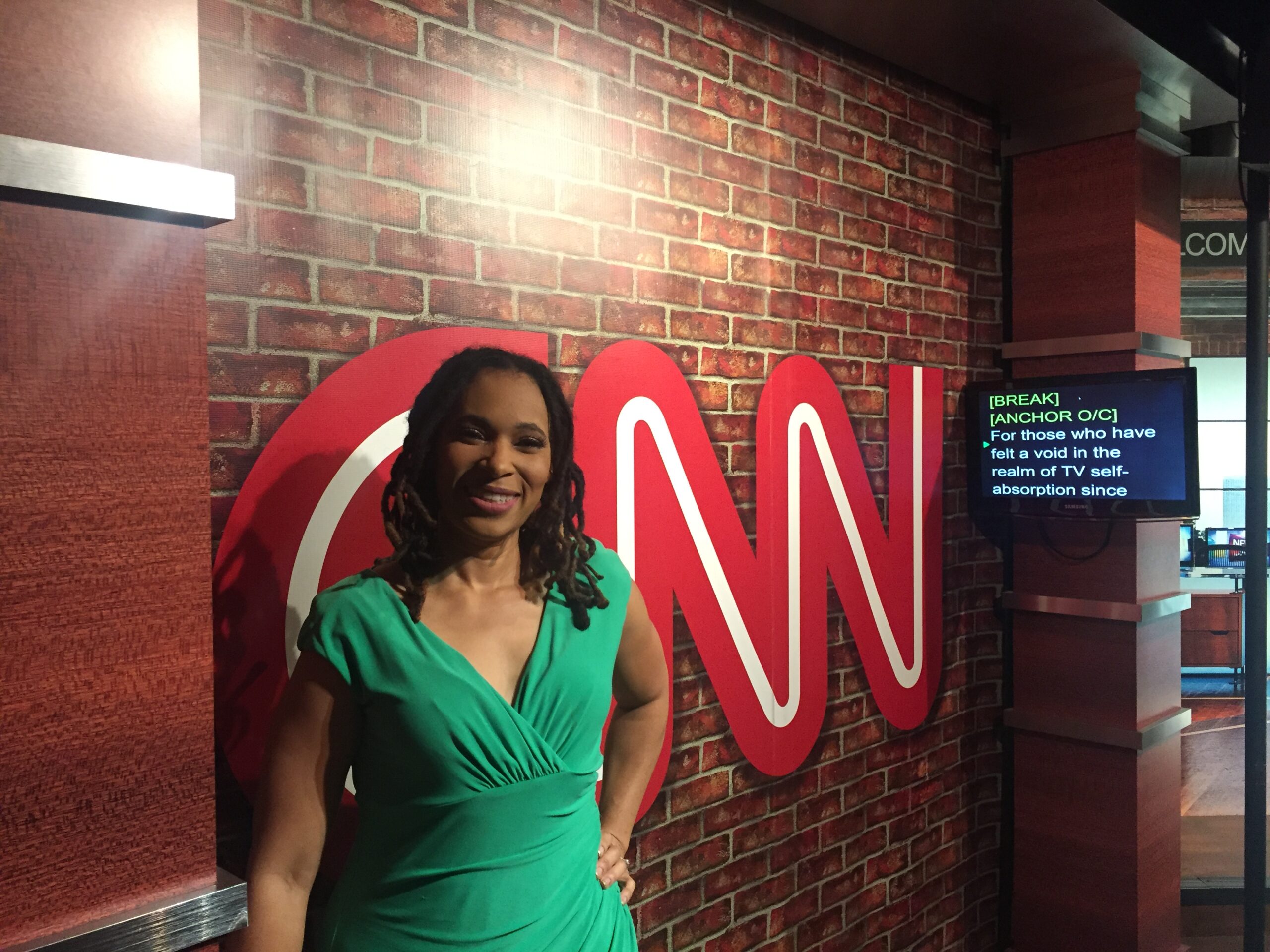 Dr. Maiysha
About Your Host
Dr. Maiysha Clairborne is an Integrative Family Physician, Master Practitioner & Trainer of Neurolinguistic Programming (NLP), Hypnosis & Time Line Therapy®, & founder of the Mind Re-Mapping Academy. Through her live trainings, Dr. Clairborne teaches men and women of color how to master their thoughts, beliefs & communication, while eliminating fear, shame, self doubt, & old trauma that interfere with their ability to experience full aliveness, and live their best, most fulfilled, productive, and peaceful life,
Dr. Clairborne is passionate about educating her students and clients about the power that our unconscious thoughts have on the reality we create. Through her NLP/Hypnosis & Coach Training, and her Mind ReMapping Personal Transformation Processes, Dr. Maiysha teaches the people how to connect to the power of their unconscious minds so that they can be in the driver's seat of their thoughts, feelings, behaviors and therefore the results they produce in their lives. Her own struggles imposter syndrome, and limiting beliefs are what inspired her to step outside the physician box, and now her trainings help people worldwide find their passion, purpose, freedom, and peace of mind in all areas of life.
Dr. Maiysha has been podcasting for nearly 2 decades, after completing a 7 year stint of hosting her own streaming radio show, The Wellness Blueprint, she decided to create Next Level Physicians as a way to empower her colleagues. As she has transitioned to her current role as an activist and Mind ReMapping Trainer, Dr. Maiysha started The Black Mind Garden Podcast as a way to empowering people of color to learn the tools that will keep their minds elevated and empowered even during these most challenging times. Her podcast style is "fireside chat". She wants people to feel like they are a fly on the wall listening to intimate conversations about topics that matter to them.
Fresh Content
Direct to Your Inbox
Just add your email and hit subscribe to stay informed.